The features are three-dimensional and cute. With a hat and scarf, kids will love it. Press the button on the wings and the hen will sing and the claws will stretch up and down, thus attracting the children's attention.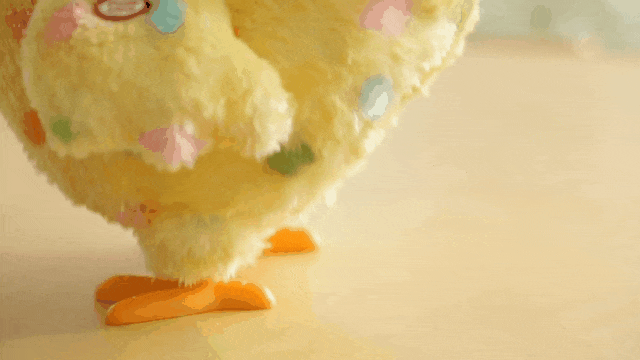 🎁 Exquisite craftsmanship 🎁
The vocal egg-laying hen toy is made of plush and plastic, durable, collectible, colorfast, cute and fun to interact with and bring joy to your child. It can also be used as a toy for pets.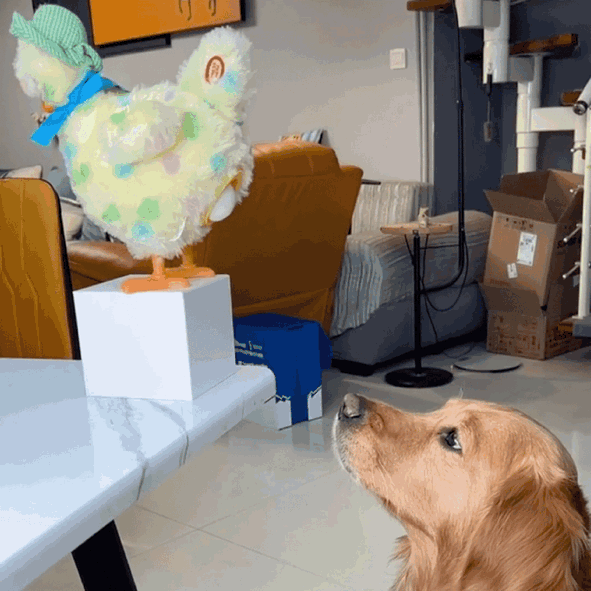 🎁Safe🎁
Of course, our products are safe for children because the beaks for laying eggs are very smooth and will not scratch children's hands. The hens will jump up and down and look lively and cute. Each hen comes with 3 eggs, put the eggs through the top hole and the hen will be ready to lay eggs.

🎁 Wide range of applications🎁
Plush chicken electric toy doll is suitable for children's toys and pet toys. Suitable as children's birthday gifts, children's day gifts, Halloween gifts, Christmas gifts.

🎁Perfect size🎁
Height: 25 cm / 9.84 inches (approx.), Batteries: 3 AA batteries (not included), Package includes. 1 hen laying eggs toy, 3 eggs.